Services
Spanish businesses that want to build an international brand or expand abroad, and be taken seriously in the process, should hire a professional translator. This is where I come in. My clients don't settle for literal translations; they need something that will convey the polished image they have worked so hard to create.
I specialize in:
Information Technology & Telecommunications
Why invest in my services?
Image
You've worked hard to build your business and need a professional translation that is in line with the impeccable image you strive to convey. Sure, there are cheaper or even free alternatives, but at what cost to your reputation?
Reliability
I personally translate every word and nothing is outsourced. This ensures a consistent style and terminology, giving you peace of mind.
Professionalism
When we agree on a deadline, that commitment is always met. I plan ahead accordingly so you can go about your business knowing that my translation will be delivered on time.
Quality assurance
Once I finish translating a document, it undergoes multiple revisions and QA tools to ensure a polished, error-free text, with the right wording and tone.
Terminology management
Certain industries and clients require specific terminology, which I carefully research to create glossaries and to ensure accurate translations for every target audience.
Long-term partnerships
The longer we work together, the more I am able to understand your preferences and needs, and the better service I can offer.
Some of the companies I have translated for include:
Barceló Hotel Group
BBVA
easyJet
eDreams
Fundación Exit
Ikea
Indra
Irizar
Lodi
Mustang
Nae
Ordesa
Pepsi
Pikolinos
Room Mate Hotels
Seat
Servihabitat
Mount Teide Cable Car
Sanitas
Cruces University Hospital
Testimonials
Almudena has become one of our most reliable translators. She is really professional, respects deadlines, keeps the original format and is always reachable. We love her!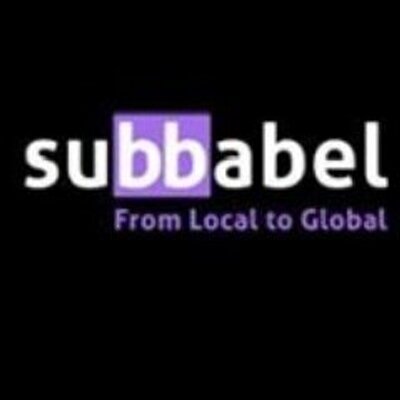 Subbabel
She is a hardworking, accurate and punctual translator. A++.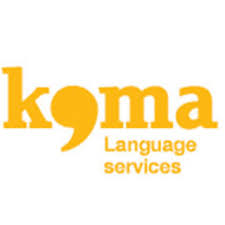 Komalingua
Her superior knowledge and practice accumulated throughout previous years and the skills acquired during our collaboration have developed in her a strong sense of confidence with a positive attitude.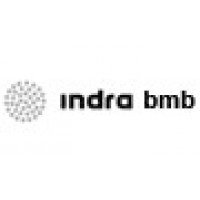 Indra BMB
Outstanding translator. She's become one of my usual providers, definitely to be recommended!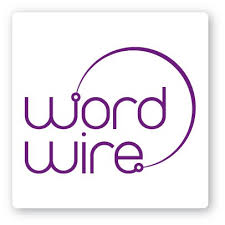 Wordwire
An outstanding professional! It is a pleasure to find translators like Almudena, and we will continue working with her.

Carma
Very good quality and communication. Delivered as promised and was friendly and flexible at all times. Highly recommended.
Trad Online